A Blast in Baltimore
Cal's gone and so is their season.



But there was plenty to see in the city. Starting with the fish.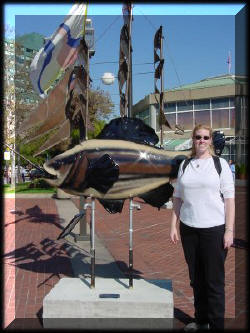 Wendy next to the small boat...
Wendy next to the large boat.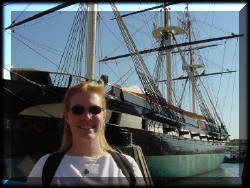 Wendy thought this tour was fun.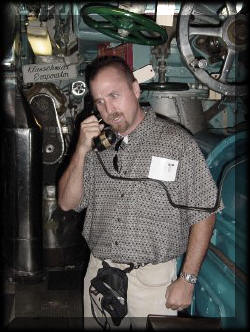 David thought this tour was real.
We popped over to the aquarium.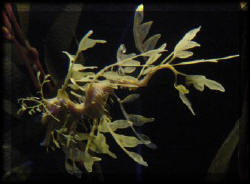 This was the only shot I got, but all of it was this neat ( it's a seahorse).
Wendy sails us over to Annapolis.