Party in New Mexico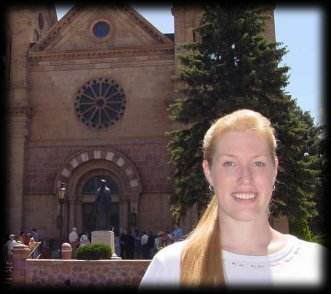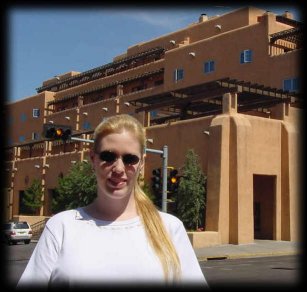 A few of the sites. The ones on the right are our B. and B.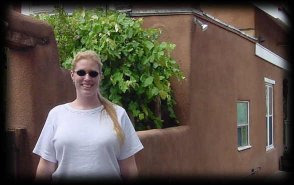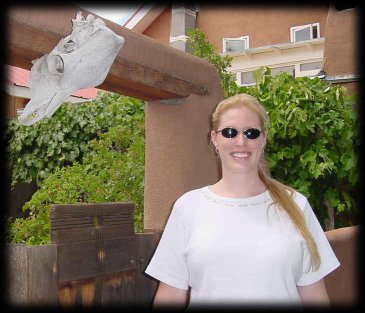 And now the Wedding...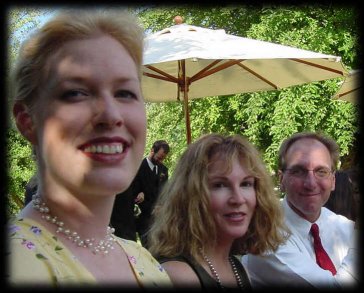 The Van Sickle Brothers and Sister each doing their thing.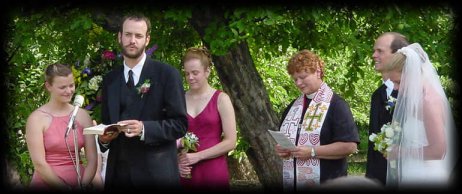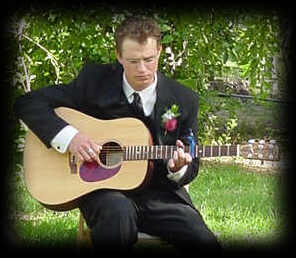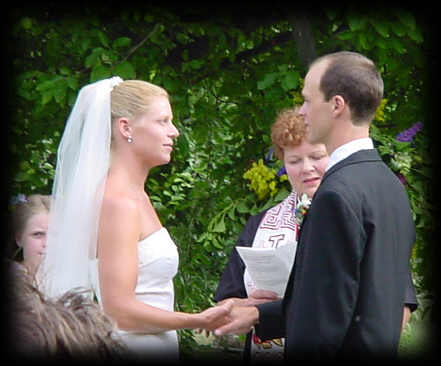 Photo Shoots for the rest of us...
What the hell are Rob and I looking at?
Then it turned into a GQ shoot.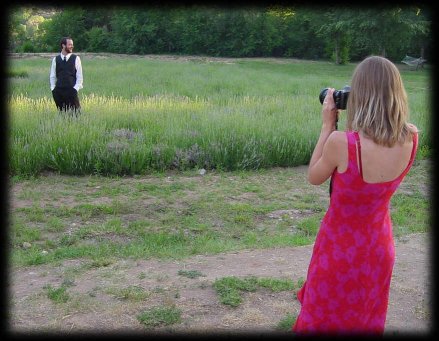 No, Dave did not turn into a frog when Lolly kissed him.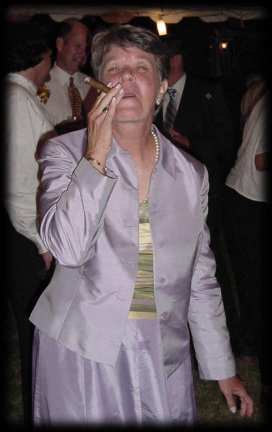 A happy Mom.
A jolly Dave.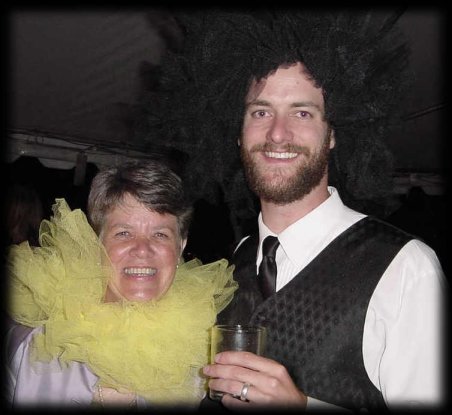 A groovy two.


Wendy and I are off to Taos and Albuquerque.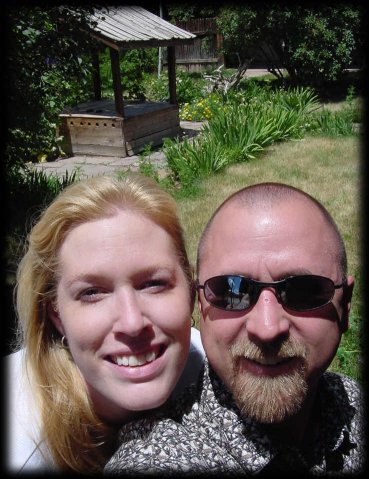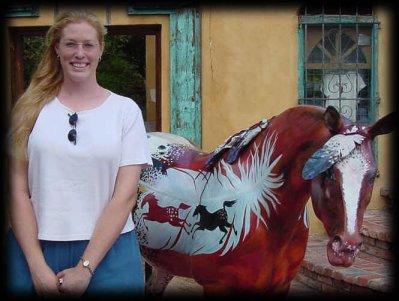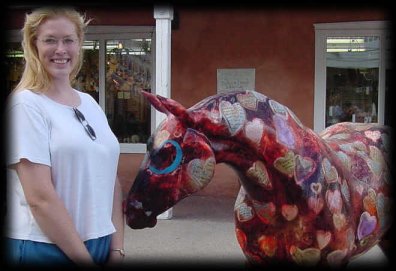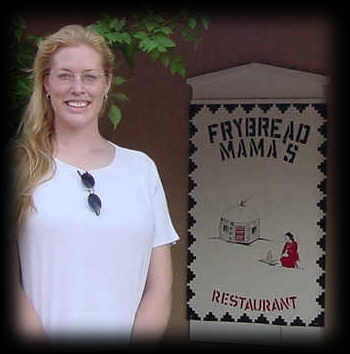 Meet Mama Frybread.